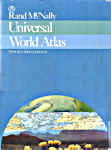 Universal World Atlas
By Rand McNally & Company.
They're in the USA, so don't blame them for emphasizing North America a bit.
(This is a good deal.)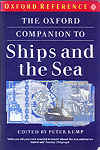 Ships and the Sea
Lots of reliable info. Maybe a bit heavy on the English side, but after all, it is in English.
I know of no equivalent book in any other language anyway.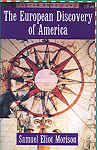 Discovery of America
By Columbus biographer Samuel Elliot Morison. As fat and solid as you'd expect. Shown is Part II, the Southern Voyages, but I'd advise getting Part I (North) at the same time.